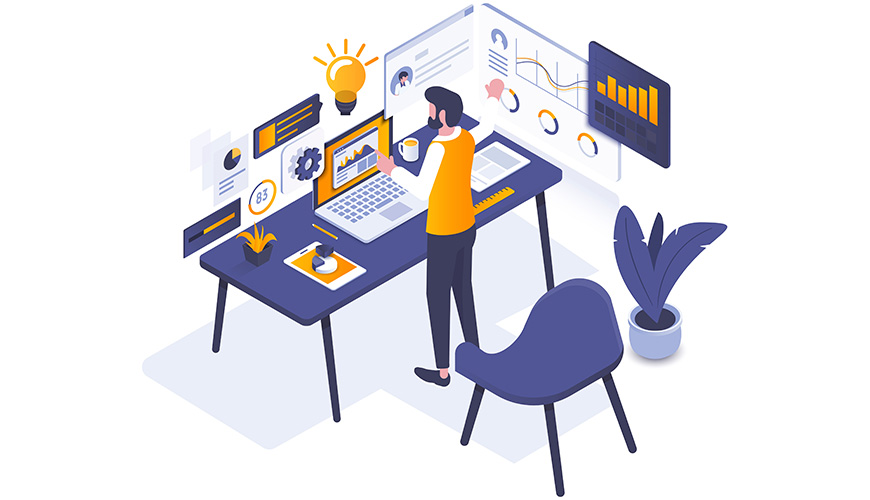 Popularity of the Web Apps is at the peak and having a customised web application has becoming an essential need of all businesses and services today.


We, Innoneur, delivers successful Web Applications / Products for many industries such as retail, B2B, eCommerce and other B2C businesses.
How can Innoneur help you?
Custom Web Application
Looking forward to build a customized web application with the highest standard, you are in the right place! We develop applications to scale and Integrate with other services. Our team of developers is mastered and well-versed in working with Asp.net, PHP, Python, Node.js, React, AngularJS and other languages and technologies.
With years of experience in developing customized web applications, we possess the required skill to build applications that fulfill your business prospects. We don't just develop a web application; we guarantee to build the web app with the best user experience.
Progressive Web Application (PWA)
Taking advantage of many features and the providing the same experience of native applications across all browsers and operating systems. Here at Innoneur, we build PWA apps that result in faster conversions, Glitch-free, and good user experience even in the poor quality network.
API Servers & Integrations
Like other softwares, the modern API has its own software development lifecycle (SDLC) of designing, testing, building, managing, and versioning. APIs have become so valuable that they comprise a large part of many business' revenue. APIs we develop at Innoneur are built with diverse features and usability for seamless experience of the end-user and most importantly future integrations.
Industries we serve
As a reputed Application development company, we have served top-class Web product / applications to many industries. We follow the client-centric approach to produce an application that delivers value, increase productivity, and bring client-base for your business. In the past we have build products for industry verticals such as,
Technology
Healthcare
Sports
Education
Brewery
Real Estate
Transportation
Retail
Get start customized Product for your business with Innoneur. Talk to us today for a consultation for building your dream Web Application.