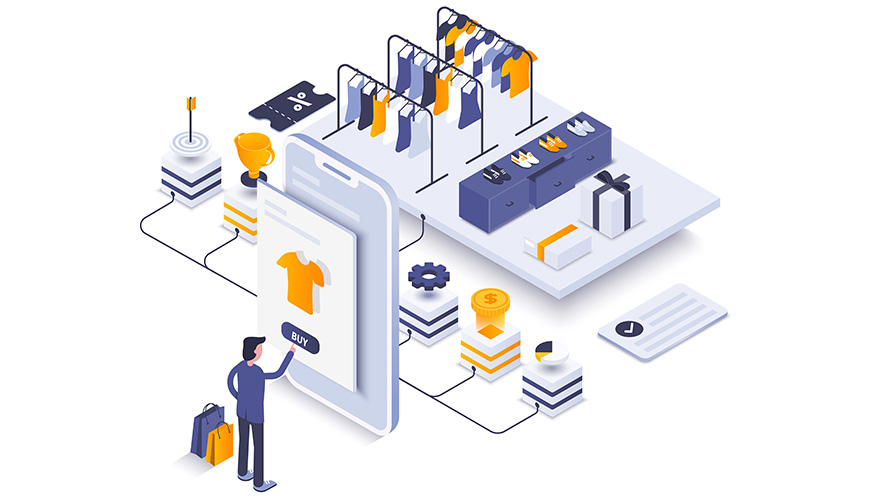 A mobile app is a gateway for users to experience your product ideas and services. For that reason, our mobile app development approach is unique.


At Innoneur, we deliver both Native and Hybrid Mobile Applications for many industries such as retail, B2B, eCommerce and other B2C businesses.
What can Innoneur do for you?
Hybrid and Native Mobile Applications
Just like web application development, Innoneur has extensive experience in building high performing native mobile applications for iOS, Android and hybrid devices. Moreover, we are committed to developing customized mobile applications for all your business needs. No matter what technology it is built on, we assure you to deliver safe and secure, highly-scalable Mobile Applications tailored for you.
Our expertise development team has exceptional knowledge in developing web and Mobile Application. One of the things that we pay attention is to build robust mobile solutions that provide stellar experience for the end-user. As a leading developing company, we strive for delivering quality and consistent solutions. Our developers and designers make sure that the mobile application runs well on every device without any complications.
Furthermore, we guide you throughout the app development journey that begins with consulting and conferring followed by strategic plan, development of the application, User Interface design, until launching them in App stores. For providing you the best possible experience, we offer support and maintenance of the App we develop at Innoneur. Our Ultimate aim is to make your idea into reality and take your business forward.
Technologies we work with
We believe that keeping pace with the upcoming trends and technology is crucial for an application development company like us. We build applications with disruptive technologies/concepts like Cloud Computing, Internet of Things, Augmented and virtual reality. Adding to this, apps we develop comes along with features such as Push Notifications, GPS Tracking, Wearable Technology, Chatbot's, Location-based Services, Offline Support and so on.
Industries we serve
As a reputed Application development company, we have served top-class Web product / applications to many industries. We follow the client-centric approach to produce an application that delivers value, increase productivity, and bring client-base for your business. In the past we have build products for industry verticals such as,
Technology
Healthcare
Sports
Education
Brewery
Real Estate
Transportation
Retail
If you are looking forward to innovative, tailor-made Mobile application, Innoneur is the right choice.
Get started with your mobile app journey with our customized Mobile Application development services. Talk to us today for a consultation for your Mobile Product Enablement.