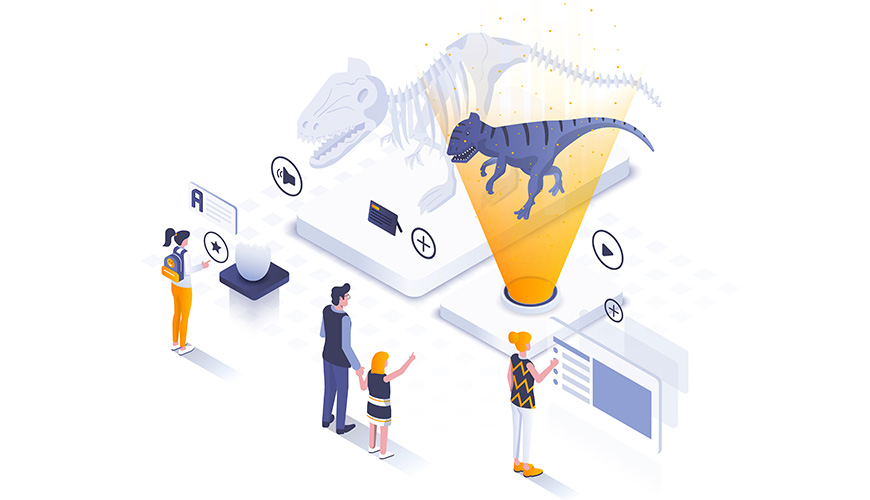 Dive into the world of Augmented and Virtual reality with Innoneur's reality technology development services.


We provide high-quality Augmented Reality, Virtual Reality, Mixed Reality projects for every enterprise right from gaming, marketing campaigns, education, medical applications and many more.
What can Innoneur do for you?
Virtual Reality Services
Innoneur provides the best Virtual Reality development services to change everything involved from product realization to experimenting the real experiences. Using our virtual reality technologies you can build harmless training environments, risk-less factory tours, safe and secure lab experiments, and spectacular product demos, etc.
Augmented Reality Services
We have the expertise in developing augmented reality projects which has the power to change the evolution of manufacturing industry to the newest direction. By employing this reality technology in Real Estate Business, you can show your potential clients to visualize how their future home will look like. Also, we explore AR into many other applications including research, architecture, education, medical, trainings and retail shops.
Mixed Reality Service
Get your ideas turning into exceptional reality with productive Mixed Reality apps for business from Innoneur. We develop mixed reality apps for business marketing , training, troubleshooting, medical to name a few.
How we work at Innoneur?
Being a Proficient in handling reality technologies at its best, our goal is to provide smart, innovative and sturdy solutions to wide variety of problems faced by industries and businesses. For executing these reality technologies in real life scenario, it requires very talented graphic designers, Software specialists, Animation experts and VR/AR developers. And, we are proud to say that we have a team of experts who are skilled and well-versed in these technologies. We provide you solutions that results in good user-experience and easy realization of the product and service. On the whole, we leverage the potential of Reality technologies that change your business and enterprise.
Innoneur is laying steps, for businesses small and big, towards the modern machine era. Reach out to us to get start your Virtual Reality / Augmented Reality project today.